In our company, we develop
innovative, safe and low-emission products.
The engineering potential and the work of our entire team provides a significant input in the new platforms of technologically advanced vehicles by such manufacturers as VW, AUDI, BMW, PEUGEOT-CITROEN and others. At Polmotors, we develop lighter, safer and more green products - in order to ensure that the vehicles of the future accompany us and fulfill their functions in the way we want them to. 
1st Tier - we are a direct partner for our clients
1st Tier - we are a direct partner for our clients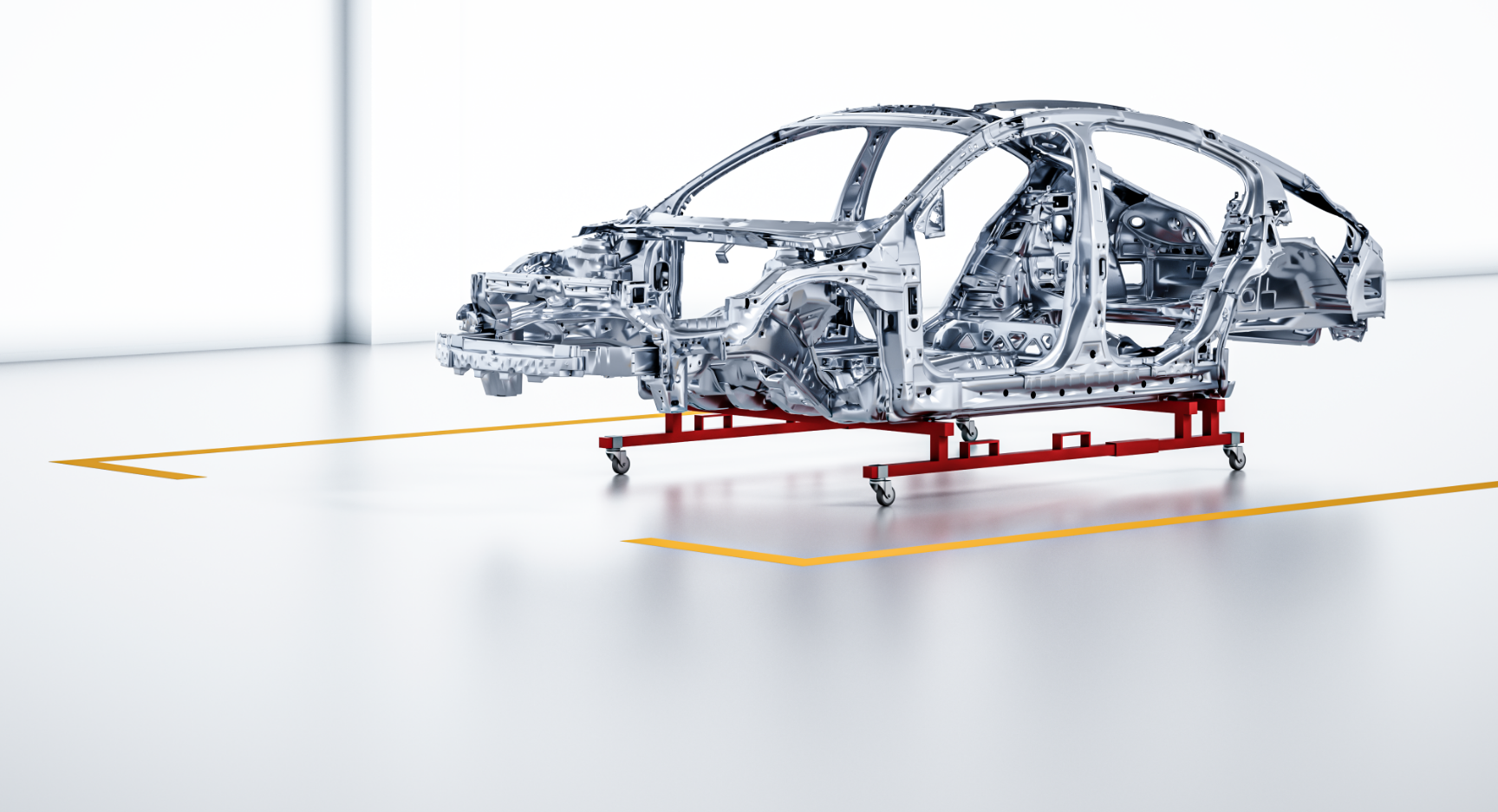 Our market -
We develop innovative solutions and products for automotive industry leaders.
Polmotors is a development partner of the largest automotive concerns. Working closely with the engineering departments of our clients, we develop and implement new innovative technologies and products. They make the vehicles we drive safer, more energy-efficient and more beautiful. Our supply chain is global - covering all the largest economies worldwide.
Polmotors - that's us.
A family company, socially sensitive and responsible.
Our job satisfaction is derived not only from advanced technologies and products, but most of all, from actively and openly supporting the needs of our employees and their families, the development of local communities and the needs of our Homeland country. We support and help in the development of culture, sport, physical activity, science and education. But most of all, we want to be there if quick and immediate help is needed.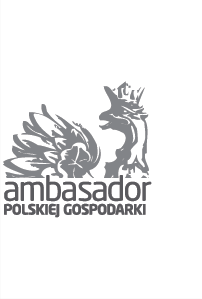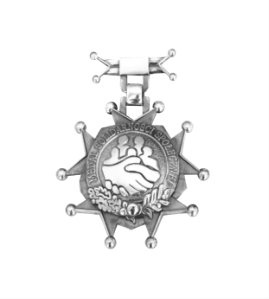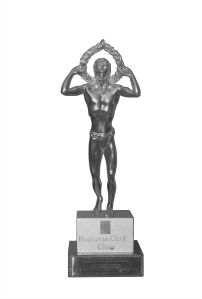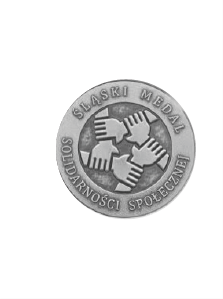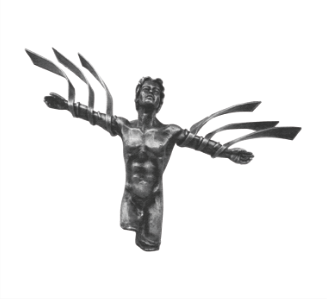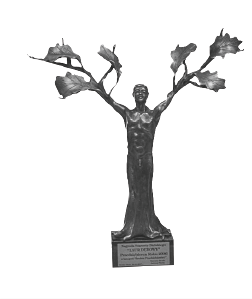 Polmotors to sponsor the music publication THE BEST OF ANDRZEJ KUCYBAŁA CLASSICAL AND FILM MUSIC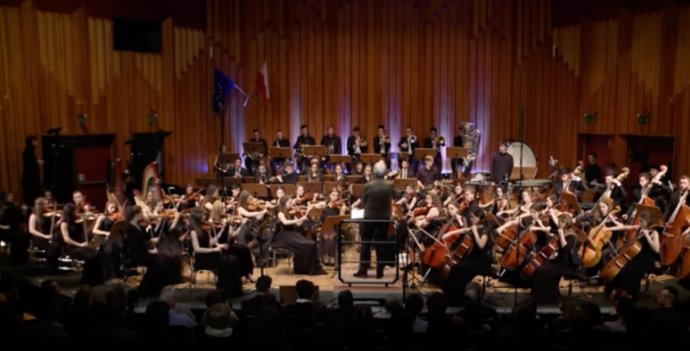 Polmotors became a sponsor of an unusual music publication - DVDs with the best works of the outstanding Bielsko-Biała conductor Andrzej Kucybała and the Symphony Orchestra of the State Music Schools in Bielsko-Biała. The release consists of 2 DVDs with classical and film music. Film music arrangements performed by them have almost 0.5 million YouTube subscriptions and some of them over 75 million views.
Polmotors sp. z o. o. was awarded in the Ambassador of the Polish Economy competition in the PARTNER OF FOREIGN COMPANIES catego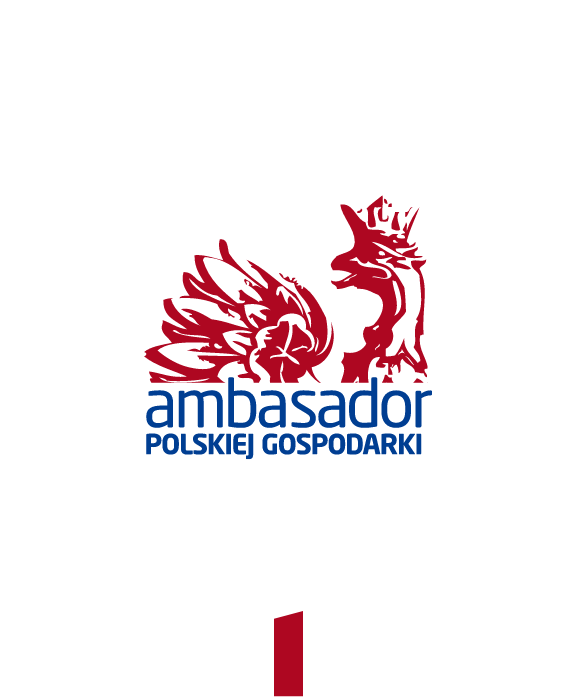 The "Ambassador of the Polish Economy" competition aims at increasing the involvement of Polish entrepreneurs in the international promotion of Poland as a reliable economic partner. It is organized by the Business Center Club under the honorary patronage of the European Economic and Social Committee in Brussels. It is the second time our company has been awarded the title - this time in the FOREIGN COMPANY PARTNER category. In the competition, our high economic and financial standards as well as good business practices in foreign contacts were recognized.
Polmotors is the patron of the Battlefield exhibition at BWA Gallery in Bielsko-Biała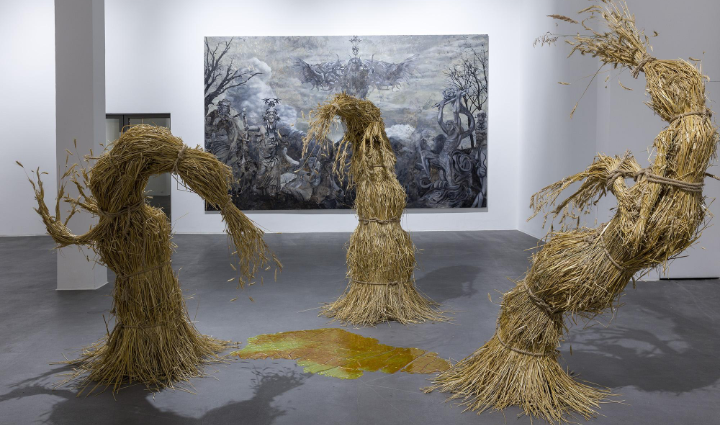 Once again, as part of cooperation with the BWA Gallery, we support art and Polish artists.